Preface: We are a tight-knit group in the blogging world. Some of our best friends are people we've never even met in real life
(or IRL as we say). It's odd actually but it is a

huge part of my life.
With these friendships comes trust. Trust to the millionth degree in the fact that we give a select few admin rights to our blogs, our soul source of income. That's a pretty lofty trust factor. So, true to form, I have a couple of friends that I completely trust with all of my information. They help me out. Sometimes they review my posts before publishing. One of them often fixes my stupid HTML code because I'm a moron when it comes to that. But last night, I logged on to post about my new fabulous puppy and I noticed a post that I had not written myself. I hate purple. And I hate pumpkin anything…bread, cupcakes, frosting, all the nastiness that I see plastered on the internet. And yet, I logged in to see that I had drafted the following post:
Looking to buy the perfect gift for me this year? Well, there's something you should know: I LOVE purple and I love pumpkins. That's why the way to my heart is right here!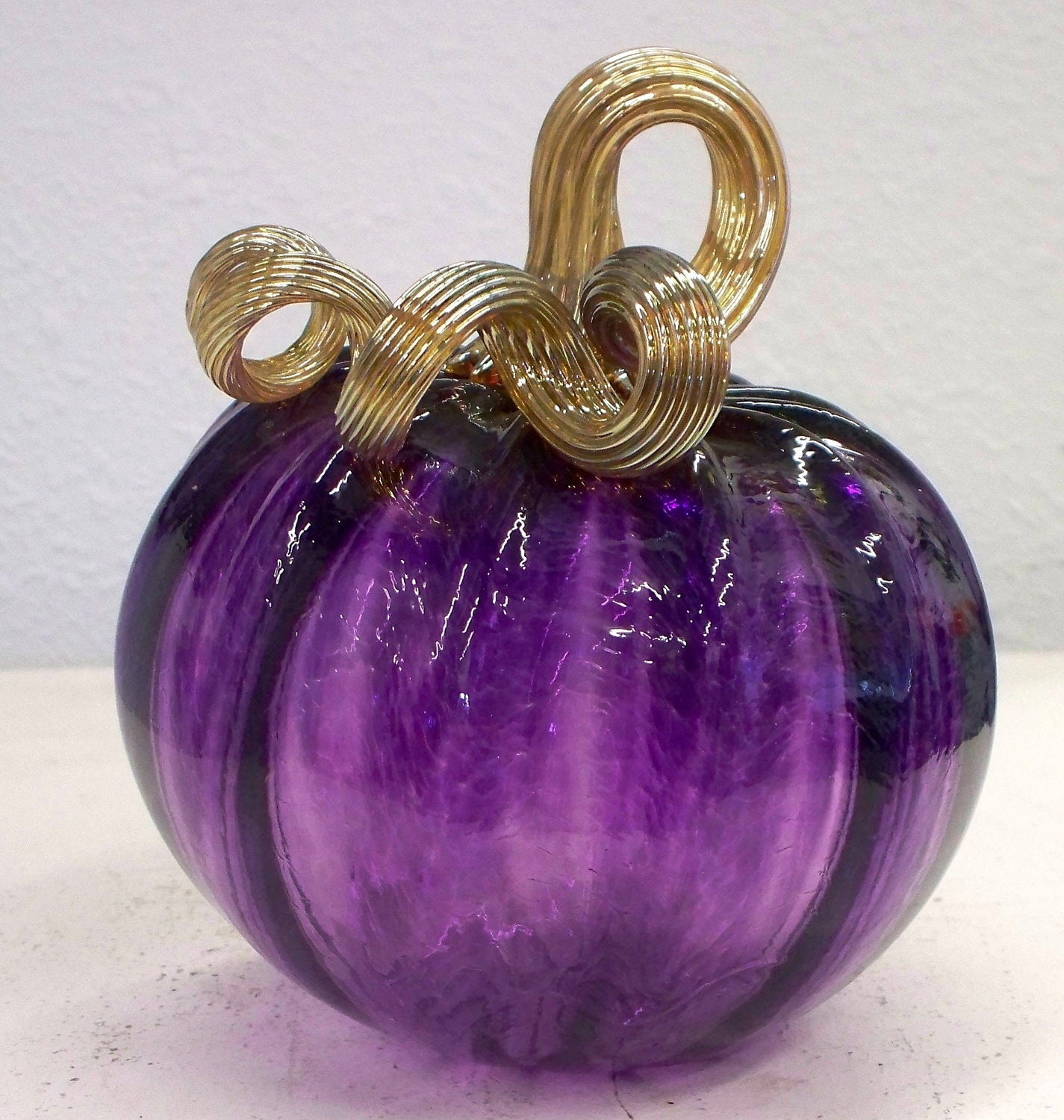 Thanking you in advance for your thoughtful gift. Don't worry that someone else might have gotten me the same thing. You can't have too many purple pumpkins! 
Disclosure: With friends like this, who needs enemies.